International Executive Recruitment
Wherever in the world the ideal candidate may be located, we can help you.
International Recruitment is one of the key aspects of working with many of our clients as they look to expand their business globally. Our team of recruiters and headhunters are capable of sourcing candidates internationally, regardless of location.
Your global recruitment needs can be fulfilled by linking up with us as your preferred partner in the search for high calibre senior executives at Manager and Director level to help your business grow and prosper.
To date, we have sourced candidates in diverse countries including America, Russia, Africa, Turkey, Mongolia, mainland Europe, Australia, China, Mexico, India, UAE and New Zealand.
Whatever the sector, whatever the functional discipline, we can find the right candidates for your business.
We are specialists in recruitment for operations; finance; production; sales/business development; supply chain; general/commercial management; engineering and technical.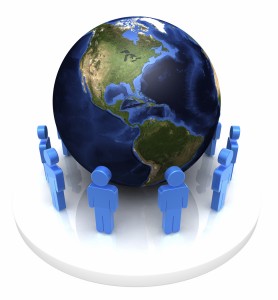 Sectors we have worked in to date include:
Engineering and electronics      Manufacturing     Capital equipment            
Process industry          Food / fmcg     Distribution / Logistics 
Mining / mining services            Retail         Chemicals / petrochemicals
Telecommunications        Professional services    Charities / not for profit
In addition to our own team, through membership of the international recruiter network TEAM and NPA, we have contacts in other countries including key associates in New York, Hong Kong and Dublin, so we can genuinely offer total global reach.