Textile recruitment requirement? Cork Griffiths has assisted many clients with their search for senior executives within the textile industry.
Do you need a key executive within the textile industry such as a Factory Manager, Sales Director, or Operations Director? These are some of the roles within the textile industry sector that have been filled using Cork Griffiths Executive Recruitment.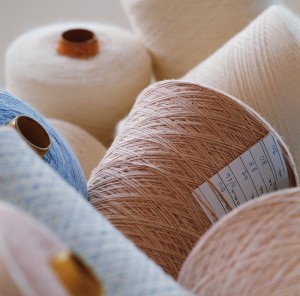 Covering the whole spectrum of functional disciplines we can assist you in recruiting a high calibre Director or Manager to effect successful talent management and succession.
What do our clients think of our textile recruitment service?
Rick Shonfeld, Commercial Director, Tibard Limited
"The service was excellent – a thorough process with daily updates on candidates and meeting times. The choice of candidates was more than satisfactory – it is difficult to find a manager with experience in our industry that hasn't been lured away to an off-shore plant. Andrew is definitely what we need here in terms of approach, skill set and attitude towards his role. We will definitely use Cork Griffiths again"