Cork Griffiths has assisted many clients with their search for senior executives within the Professional Services recruitment requirement.
Do you need a key executive such as a Chief  Accountant, Finance Director, Tax Manager or Partner.  These are some of the roles within the Professional services sector that have been filled using Cork Griffiths Executive Recruitment.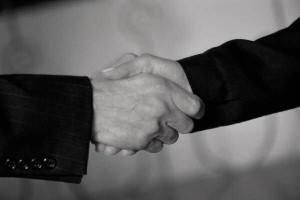 Covering the whole spectrum of functional disciplines we can assist you in recruiting a high calibre Director or Manager to effect successful talent management and succession.
We offer you up to 12 month FREE replacement guarantee, FREE team dynamics Audit. and a FREE copy of our Guide to recruitment.
What do our clients have to say about professional services recruitment?
Lisa Ludlow – Director, Corporate Accountancy Solutions
"We have found Cork Griffiths to be unique in their market. With an exclusively corporate client base. Cork Griffiths demonstrates a superior understanding."