Are you struggling to recruit a senior executive in the digital creative new media sector?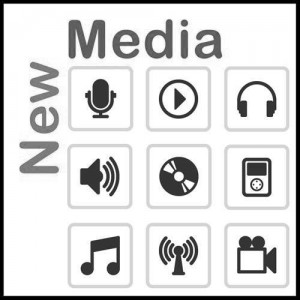 Do you need a key executive such as a Finance Director, Chief Technology Officer, or Operations Director. These are some of the roles within the digital creative new media sector that have been filled using Cork Griffiths Executive Recruitment.
Covering the whole spectrum of functional disciplines we can assist you in recruiting a high calibre Director or Manager to effect successful talent management and succession.
We can also offer you up to 12 month FREE replacement guarantee, FREE team dynamics Audit. and a FREE copy of our Guide to recruitment.
Julie Moran, Finance Director,  Latitude Group Ltd

Cork Griffiths provided Latitude with a high quality professional service during the process of recruiting a Chief Technology Officer. Cork Griffiths met with us to ensure they worked to accurate objectives and speedily presented us with a selection of high quality candidates for interview from which we found the perfect person.