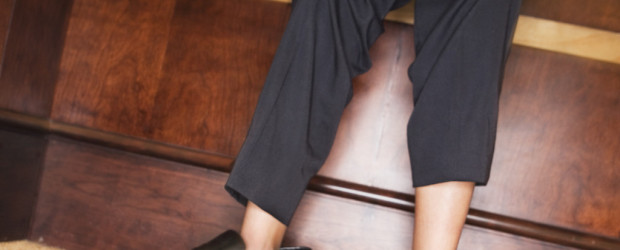 Your First NED Role
The holy grail: getting your first NED role
There are many aspiring Non Executive Directors in the UK who would like to break into the world of Non executives UK but how do you get your first NED appointment. It's a bit of a chicken and egg situation. Clients would prefer you to already have a NED appointment under your belt when you come to join their business in a NED capacity but if you're looking for your first NED appointment, how can you achieve this ?
In order to break into the hallowed NED world, it's worth considering taking on an unpaid or pro-bono appointment in the first instance. This will give you the opportunity to familiarise yourself with how the process works; the formality of monthly Board meetings; the typical issues arising and the input required from the NED; etc.
A lot of the un-paid NED roles exist within the voluntary or public sectors where there is great demand for commercial Directors from the private sector to take on a Non exec role and add value to the organisation.
Don't think of it as undertaking a role for free; more a case of building your portfolio and helping yourself to get started on the track to becoming an experienced NED in your own right.