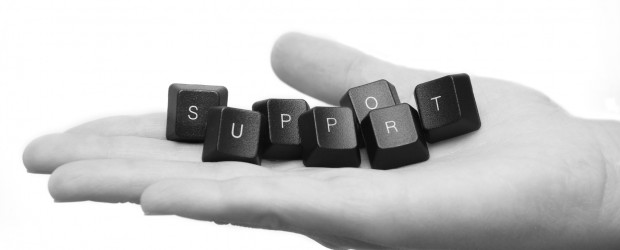 Your CV
Some recruitment agencies pride themselves as being 'not a database' we do things differently here as we feel that if you have taken the time to send us your CV we should do something with it.
Here at Cork Griffiths we look at all the CV's that come in to us. The majority of candidates send their details into us in the evening and some late into the night so in the morning the CV inbox is always bulging. CV's that come into us via our job inbox cv@corkgriffiths.co.uk get an automated response so that candidates know we have received it. CV's that come to us via one of the other email addresses do not necessarily get an automated response. Junk email boxes and our spam filters are checked regularly for stray emails.
Unless otherwise notified we retain all your details on our database. 
Copies of all the CV's with a job reference on get forwarded, according to the job reference number, to separate email boxes which sit on each consultants desktop. All applications for a particular job can then be viewed together.  After each CV is read candidates are contacted if they are considered suitable for short listing. After you have submitted your CV to us if you haven't heard from us within 14 days unfortunately you have not been successful in reaching the short-list. Those candidates that forget to attach their CV to the email will be contacted and asked to resend! The importance of putting the job reference in the subject title cannot be underestimated. Without the job reference on there is a possibility that the CV wont get read in time, before the vacancy deadline has been reached. 
CV's that are sent in 'on spec', or with no job reference, will eventually get read and again, stored in our confidential database.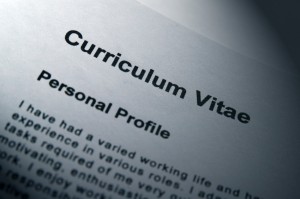 I am sure that some candidates must feel their CV's have fallen into a big black hole. In fact at Cork Griffiths the opposite is true. Here at Cork Griffiths all the CV's get sent from the CV inbox to our database by hand. We look at every one and ensure the correct candidate details get picked up by the software. The software picks out, from the CV, the skills of each candidate. When a new role comes in to us we ask the the software to select all the candidates with a particular group of skills, this produces a short list with all the appropriate CV's attached for the consultants to examine in detail. This highlights the importance of ensuring that when applying for a role type, the candidate does detail in their CV (not in the covering letter) about the skills they have that make them suitable for that role. Whilst covering letters get read we tend not store them with the CV as the software cannot pick up skills from a letter.
Spelling mistakes, typos etc. will stay on the CV even when we have seen them as we cannot change someone else's CV – always spell check! We would always advise a candidate if we thought they needed to make 'tweeks' and send in another copy of their CV before it is presented to the client.  If possible get someone else to proof read your CV before sending it in. We would never send your details to a prospective employer without your permission. 
Unusual designs, fonts and colours do not add value to a CV. CV's need to be clear and have concise content, with no omissions (they are usually easy to spot), name and contact details need to be at the top! CV's without names on can be very difficult to match with a person.  
Unfortunately we cannot offer every candidate advice about the presentation of their CV, however we do have a career advancement programme. Contact us for more information on this .