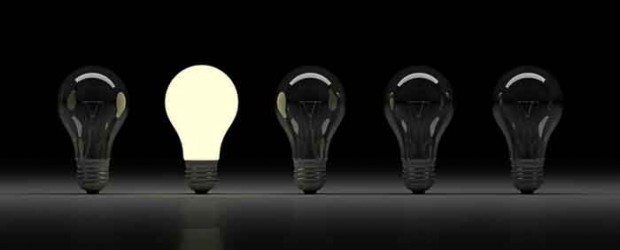 Part Time Finance Director support for SME's
Part time Finance Director support for SMEs
Do you need some support with your accounts ?
Do budgets give you a headache ?
Do you struggle to deal with finance matters ?
Is the bank restricting your business growth plans?
Do you want to feel in complete control?
Are you finding that you are  not using your time to do the things in your business that you are good at? A qualified Finance Director (part time) can help you to solve these issues. Highly experienced and senior level, these Finance Directors, all of whom are professionally qualified can help you with every aspect of your business finances. They cover all aspects of financial management including:
Management accounts Supplier and third party negotiations
Acquisitions and growth, develop forecasts
Year end preparation
Budgets and cash flows
Financing options
Mentoring and Non Exec support
Quarterly business round-up
Bank liaison and representation contract negotiations.
Legislations and taxation
A Finance Director will come to your office and work closely with you to deliver changes that will add substantial value to your bottom line, solutions to problems and improvements to your business.  You will get the management information you need to run your business, save money, time and hassle. You will be able to deliver timely management information to the bank and third parties, and deliver growth in a controlled manner.
Finance Directors are an expense, but employing one part time will seem more manageable. If you are unsure about any aspects of employing a part time Finance Director or you would like more information about how a part time Finance Director could work for you contact us now