Do you have an industrial recruitment requirement? Do you wish to save money on industrial recruitment and get peace of mind?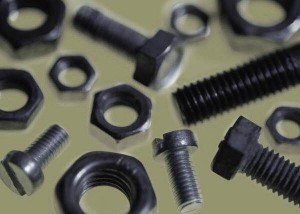 Do you require a key executive within the engineering or industrial products sector such as a Finance Director, Non executive Director, HR Manager, Operations Director or Business Development Manager? These are some of the roles within the industrial products and engineering sectors that have been filled using Cork Griffiths Executive Recruitment.
Covering the whole spectrum of functional disciplines we can assist you in recruiting a high calibre Director or Manager to effect successful talent management and succession.
If you use Cork Griffiths we can also offer you up to 12 month FREE replacement guarantee, FREE team dynamics audit. and a FREE copy of our Guide to recruitment.
Testimonial John Waterhouse – Non Executive Director. HC Slingsby PLC.
John worked closely with Paul Griffiths, with whom he hit it off straight away. "We had a great chemistry and understanding between us immediately" said John. "Paul knew the type of role I was looking for and he was able to match my skills well when he suggested the Slingsby role."