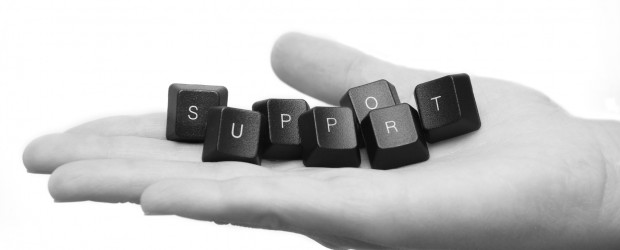 HR support for SME's
HR Support for SME's
Could you benefit from support with staff matters?
Is employment law giving you a headache ? Are you struggling to deal with HR issues as they arise ? Are staff issues stifling your business growth?
Our HR Support service covers all people management matters including:
Employment contracts Discipline & Grievance. Recruitment & retention Absenteeism. Coaching, training and development Discrimination matters. Motivation Industrial Tribunal assistance. TUPE transfers. Psychometric assessment
If you do not have your own in-house HR Manager we can deliver HR support on a flexible basis. Equally, if you do have an internal HR professional, we can supplement their skills and experience in specialist areas as necessary.
The service is delivered by our network of highly experienced and senior HR practitioners, all of whom are Chartered Institute of Personnel & Development (CIPD) qualified professionals, who can help you with every aspect of people management.
Our HR specialists will come to your office and work closely with you to deliver changes that will add substantial value to your bottom line.
THE BENEFITS TO YOU:
• Be compliant with UK employment law provisions
• Save money, time and hassle
• Be seen to be a progressive, people centric employer
• Be able to attract and retain higher quality people
Please email our Managing Director Paul Griffiths or telephone on 0800 955 3108  if you would like to know more about this service.
We look forward to the opportunity to help you with your people management.